The Healthy Bacteria Company
Personalised Gut Microbiome Profiling
What is a Personalised Gut Microbiome Profile?
We believe that improving your gut microbiota will lead to improved health. Your microbiome is linked to a range of conditions affecting the gut including obesity, Irritable Bowel Syndrome (IBS), colon cancer, constipation; other body systems including cardiovascular health, diabetes, allergies, auto-immune diseases and even mental health and diseases of aging such as Parkinson's disease.
At the Healthy Bacteria Company we are actively involved in researching the impact of the microbiome on health.
ORDER YOUR KIT
We will send you an easy-to-use stool test kit.
ACTIVATE YOUR KIT
Login to your account and complete the 'Lifestyle Impact Survey'. This will take 10 minutes of your time and allows us to understand links between your gut bugs and your lifestyle, such as the food you eat and how much you exercise.
SEND US YOUR POO!
Simply follow the instructions provided and then pop your sample into the post. Sit back and put the kettle on as we do the rest!
SAMPLE PROCESSING & SEQUENCING
Your sample is processed in an accredited UK lab. We use cutting edge DNA sequencing technology to identify the bacteria in your poo sample.
ANALYSIS
We interpret your microbiome profile and combine this with your lifestyle information we build your personal gut microbiome report.
REPORT
Based on your unique bacterial finger-print, we research specific scientific studies which are most relevant to you. Simply login to your account to view your report. Improve your gut health today!
Your Personal Report Will Highlight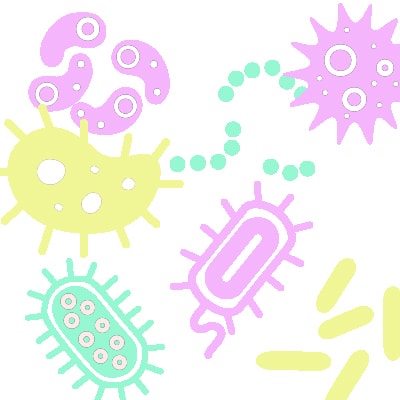 A comprehensive view of your very own gut bacteria.
Key Bacterial Profiles. Learn which bugs do what and their importance for gut health.
A dietary guide to ensure healthy bacteria proliferation.
How your microbial profile affects your:
– nutrient absorption
– immune system
– mental state, including anxiety and depression
– protection against pathogens
– production of vitamins

You can find out more below…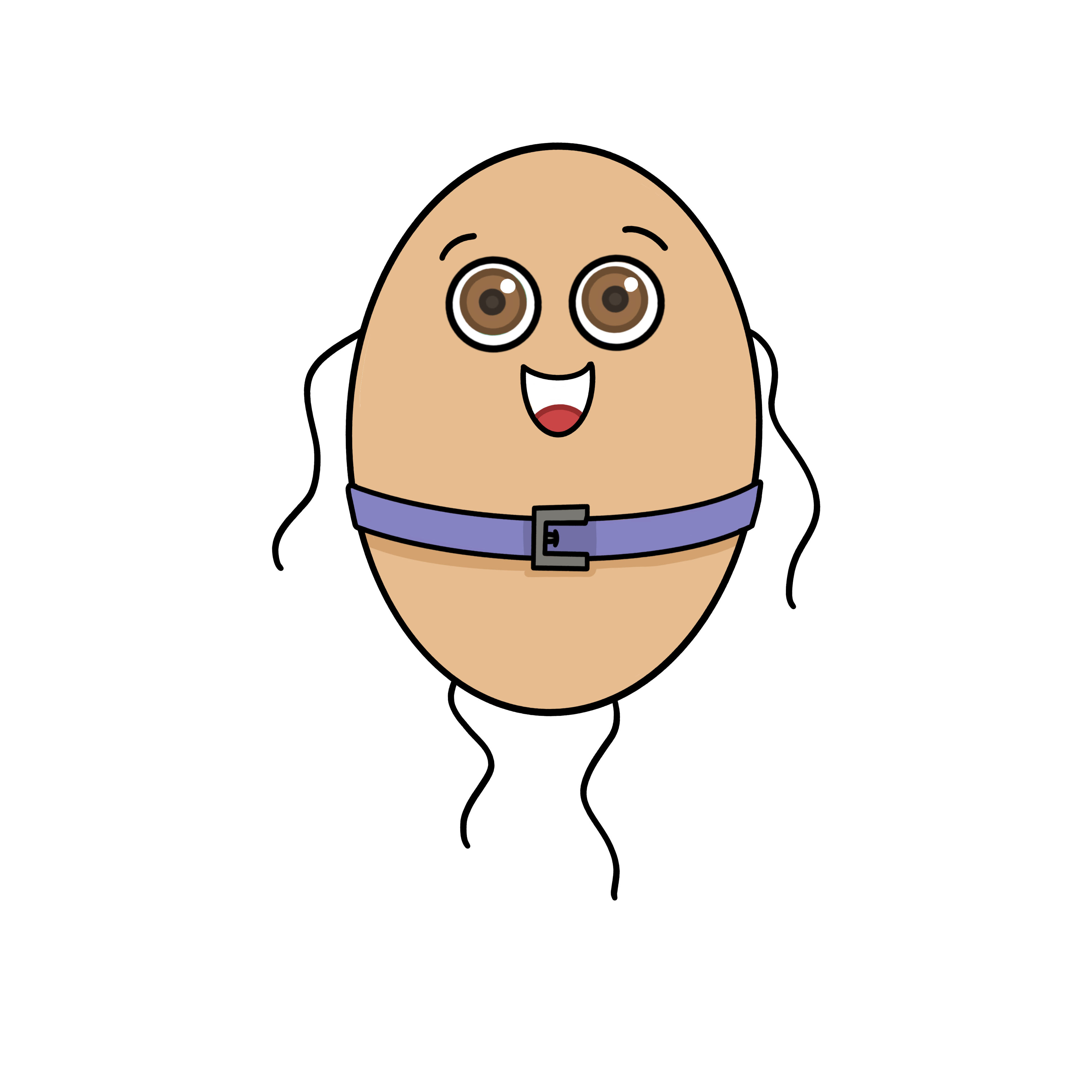 Healthy Microbiota
Healthy Bacteria = Healthy You
Find out how a diverse range of bacteria can keep you fit and healthy.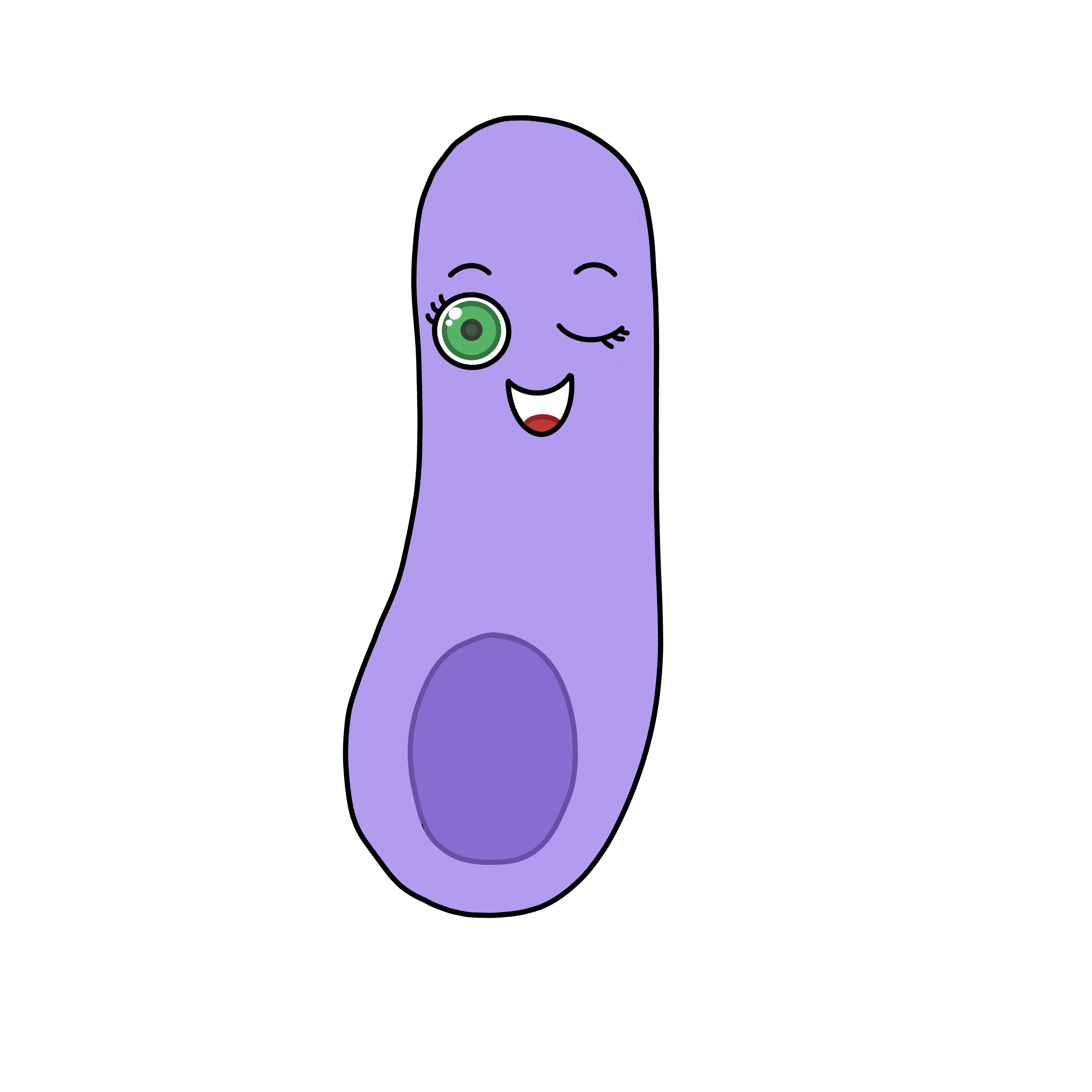 Healthy Eating
Microbiota Food
'We Are What We Eat' – or should it be 'We Are What Our Microbiota Eat'!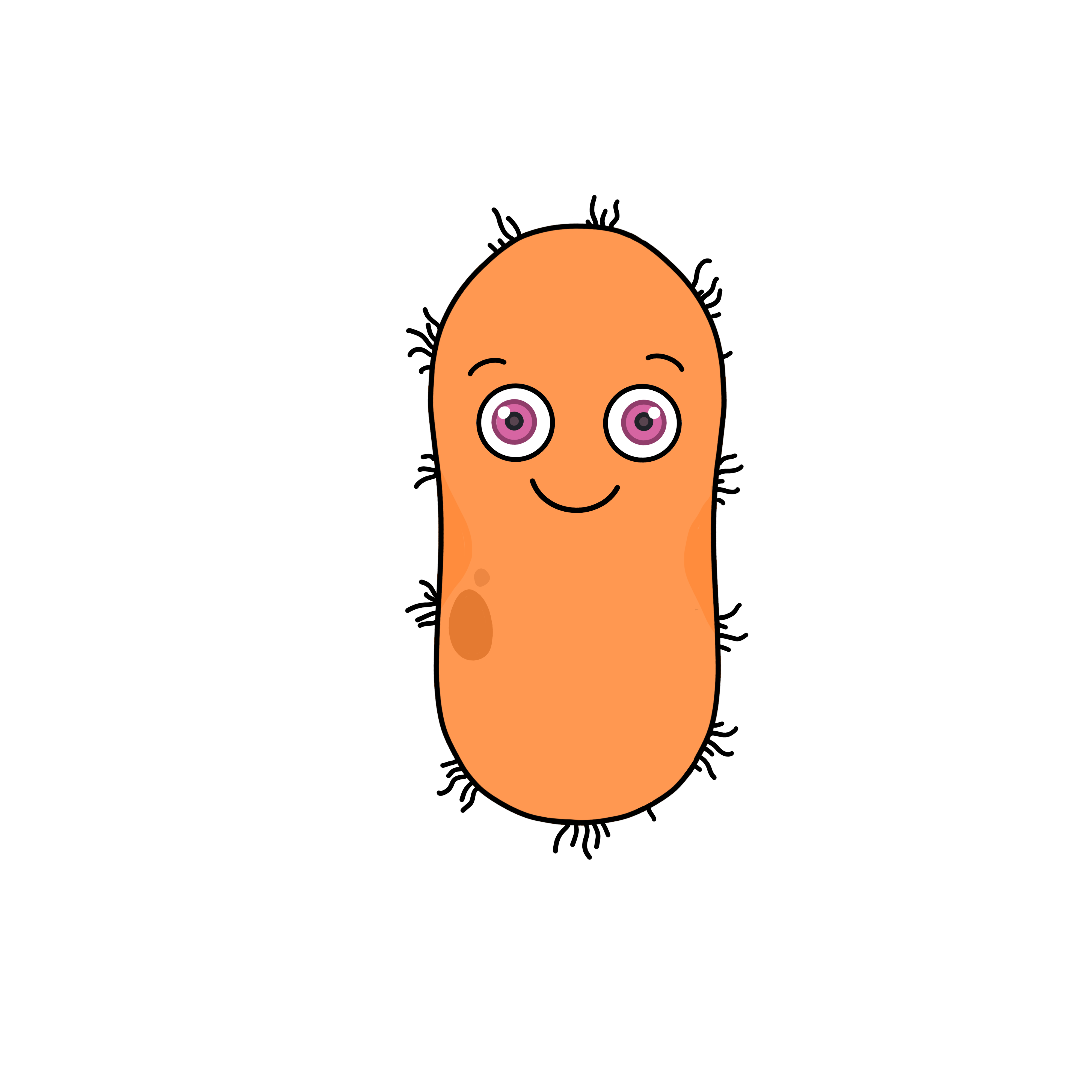 Healthy Mind
Do Bacteria Make Us Happy?
Learn about mood changing bacteria, and how they can alter your mental health.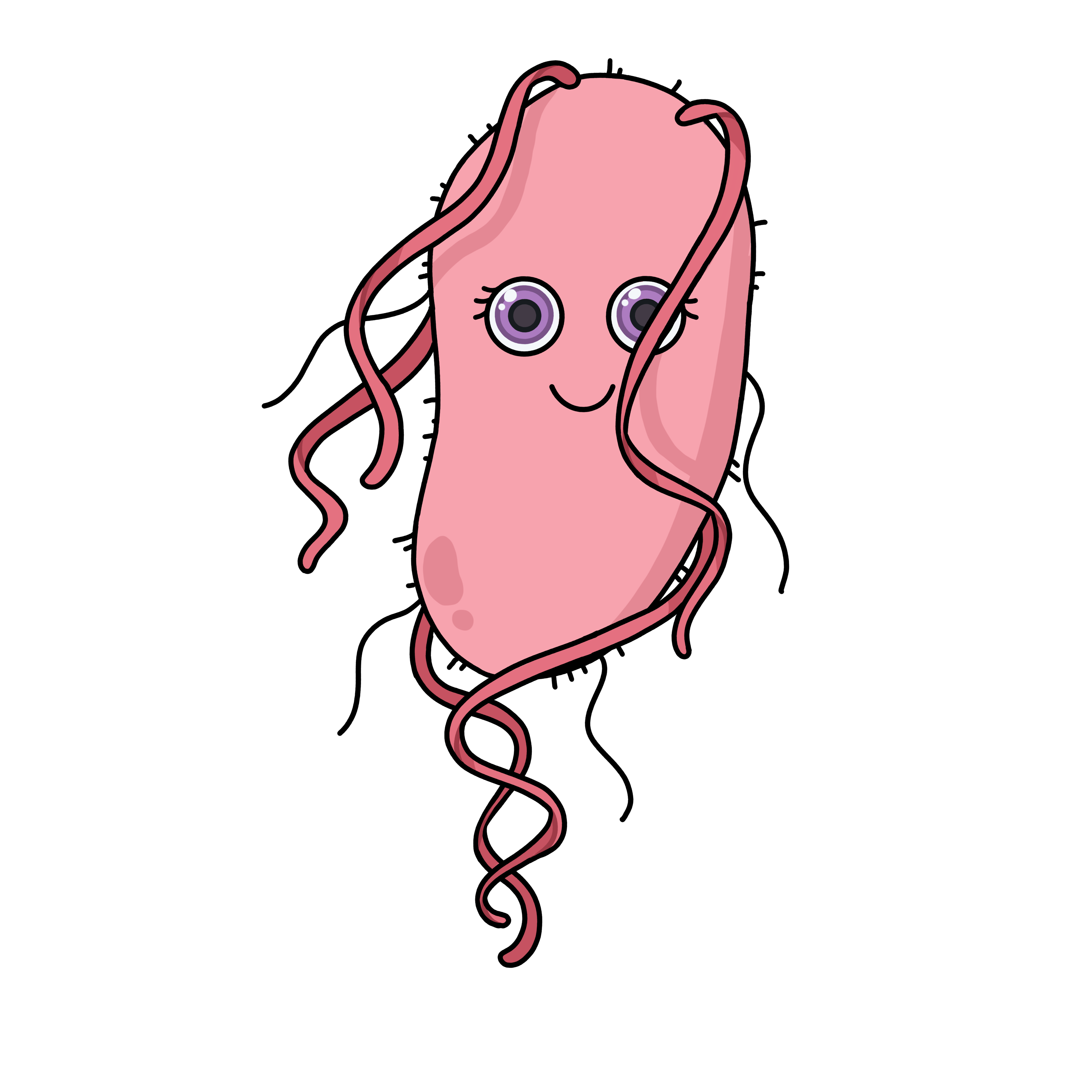 Healthy Lifestyle
Make The Right Choices
How everyday living is connected to our microbiotia.
Our Service: Gut Microbiome Profiling
Single Profile
£129.00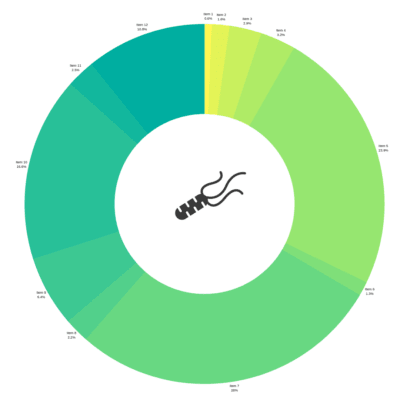 A snap-shot of your microbiome profile.  Learn all about your gut bugs.
Multi Profile
£360.00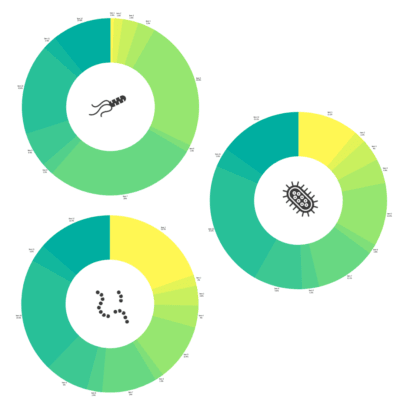 Using several tests, monitor your gut bacteria over time.  Ideal to follow the effects of dietary changes or if you are re-establishing your gut health following medication.
Who's Living In Your Gut?
The microbiome describes the collection of genes present in the microbes found in a specific location of the body.